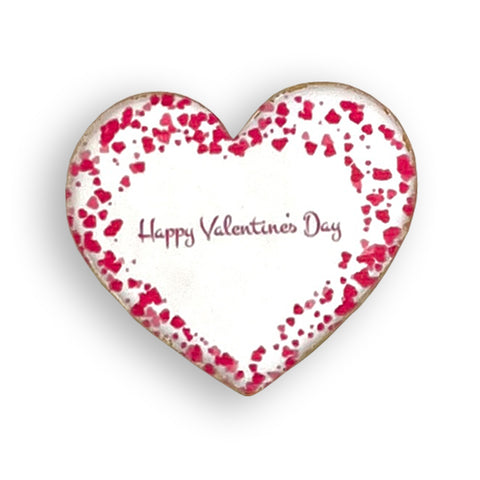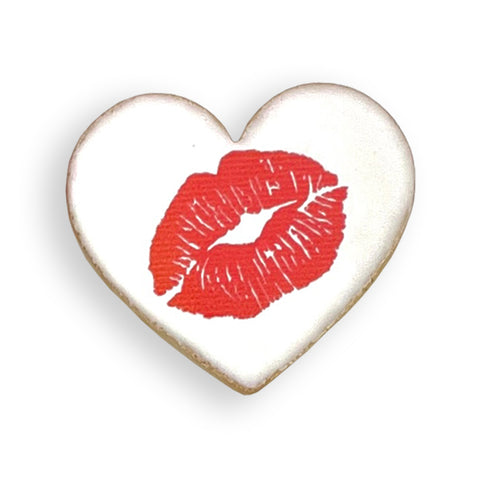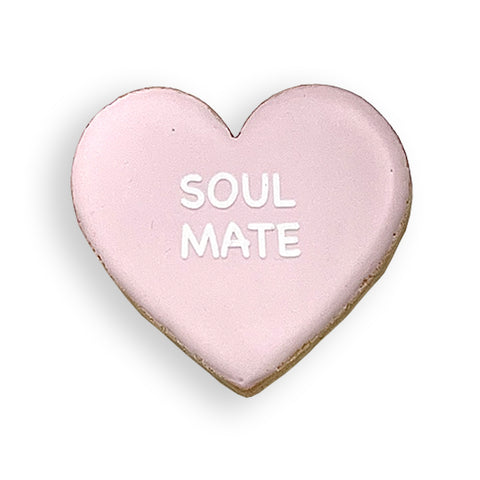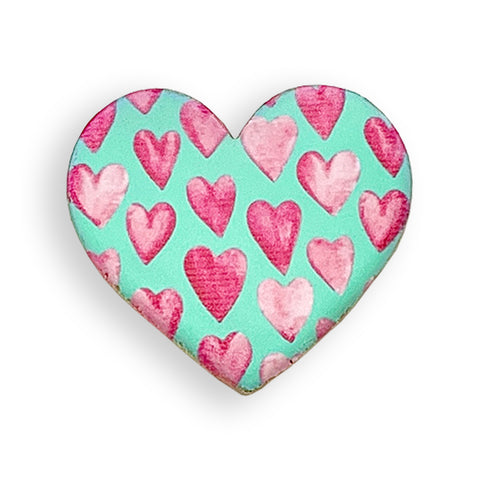 Heart-Shape Valentine's Day Cookie
Heart-Shaped Custom Cookies! Best Gift for Valentine's Day... Hurry Up!!!

Each box contains 12 print cookies.
Call us at 270.844.0011 for bulk orders, drop shipping or further customization.

Please allow 3-4 days for logo and custom cookies.
Size: Cookies size 3.5" x 3" Heart-Shape cookie
Packaging: Each cookie is individually packaged.
Shelf Life: 8 weeks
Ingredients:  Flour, Sugar, Eggs, Butter, Margarine, Water, Natural & Artificial Flavor, Beta Carotene (color) Vitamin A, Palmitate Added, Vanilla, Cinnamon, Nutmeg, Ground Ginger, Salt, Royal Icing: Confectioner's Sugar, Powered Sugar, Egg Whites, Arabic Gum, Ammonium Aluminum Sulfate (flavor enhancer), Tragacanth gum, Salt, Artificial Flavor, Calcium Lactate (preservative) Water, Propylene, Glycon, Glycerine, BLUE1, E133, YELLOW5, YELLOW6, E102, E110, RED3, RED40, E127, E129
Call us: at 747.488.4488 for bulk orders, drop shipping or further customization.
Details
Ingredients

Shipping information
We securely package your orders with care. 
The box is packaged well in bubbles to protect your order from damage and breakage. 
Shipping is calculated at checkout and depends on parcel weight and destination. Our custom cookies require 2 - 3 days for production. We'll ship them once ready with your chosen label at checkout. 
Need it ASAP?  Contact us or choose 1-day expedited shipping at checkout. 
Your satisfaction is our priority!
Life is better with our cookies
Why our customers love us